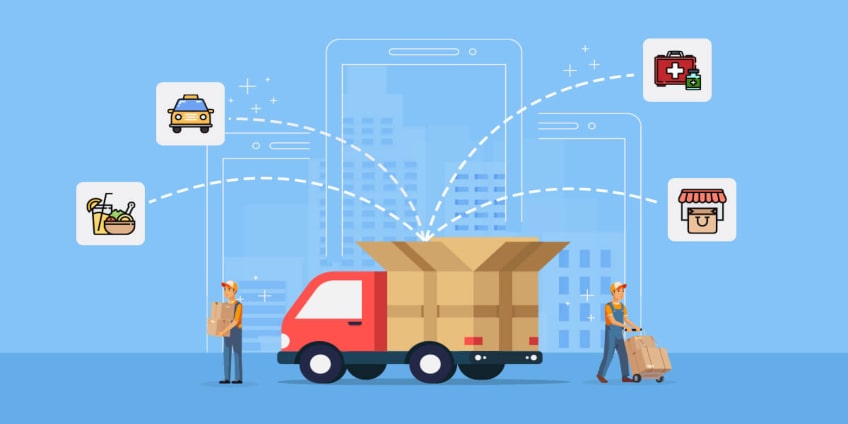 During this global COVID-19 pandemic, on-demand apps are the necessary options for healthcare professionals to treat and consult more patients. Come forward, develop your on-demand apps and serve the people better.
The world is living in the era of mobile apps. The on-demand mobile applications are developing at a faster pace as businesses are fulfilling the demands of users through the quick provisioning of services and goods. The popularity of such apps is because people are searching for quick and accessible services that can be delivered at their doorsteps. According to recent research, around 72% of the population residing in developed countries uses these on-demand service apps.
The immense popularity of applications has led many businesses to turn towards the best on-demand app ideas to invest in. Since these amazing apps can spare tons of users' time and effort, they like to utilize them for different purposes. Many innovative mobile app ideas are successfully uplifting the current market. The majority of people use their mobile to reach out to different services; these apps are the perfect choice for businesses. It is the best way to drive the growth and expansion of businesses while making the customer extremely delighted with the convenience and choice.
Best On-Demand App Ideas To Execute
On-Demand Doctor App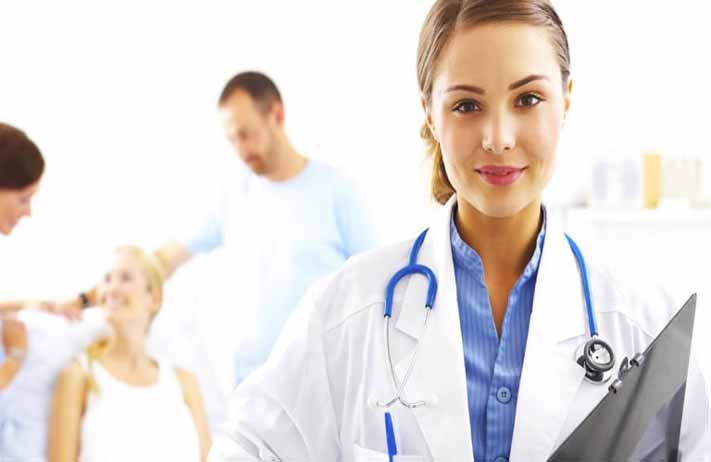 The mobile applications undeniably are shining just like a boon for businesses. Even the medical industry is not left untouched by the technological developments that facilitate the users to access health care services conveniently. The on-demand doctor app is reaching more users. The demand for mobile doctor apps is growing at a much faster pace. When a consumer is looking for a doctor, then on-demand doctor app is a great idea. It has fully changed the scenarios of long waiting hours for getting an appointment and transformed it into just a few clicks. The patients can now connect to certified doctors for consultation through live chats and videos and get several benefits. It allows the patients to connect to doctors with a high level of convenience and flexibility. The patients benefit from cutting down on traveling time through the virtual visit. The communication between health care practitioners & patients takes place through messaging services. The continuous growth of the medical industry has led to the development of these apps as it is more convenient and time-saving.
On-Demand Ambulance App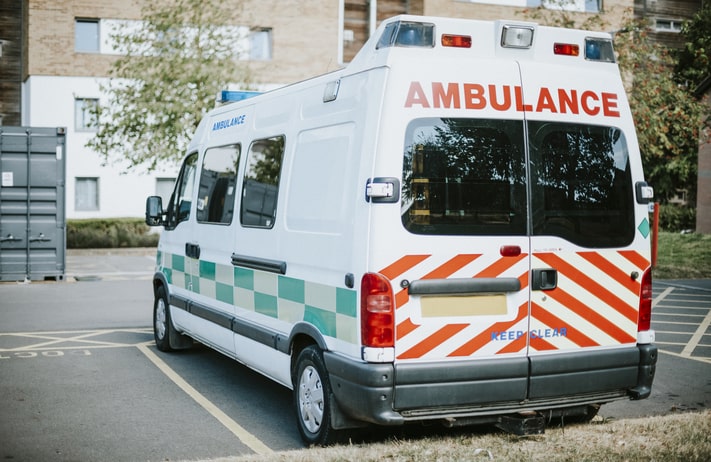 There might be a delay in the arrival of an ambulance when someone calls it for either emergency or non-emergency services. Many individuals cannot reach the hospitals on time due to the lag or delay in the ambulance service. But since the technology can be used to book almost everyone online, the booking of medical vehicles is also possible now with the help of an on-demand health transportation app. On-demand ambulance app is meant for all the businesses who deal in emergency health care transportation. The Uber ambulance script works best for such a business. The Uber for ambulance serves as the on-demand app that assists individuals in distress. All they are required to do is to enter the location/pin, and then one can go directly for the booking. The driver nearest to the place will accept the request, and then it will immediately head on to the pinned location. The patient will be picked up and dropped to the medical centre, and the cost will be deducted through your preferred mode of payment. With the help of an Uber-like app, you can start your own ambulance business. The app will be imbibed with all interfaces and features for providing ambulance service in an extremely effective way.
On-Demand Medicine Delivery App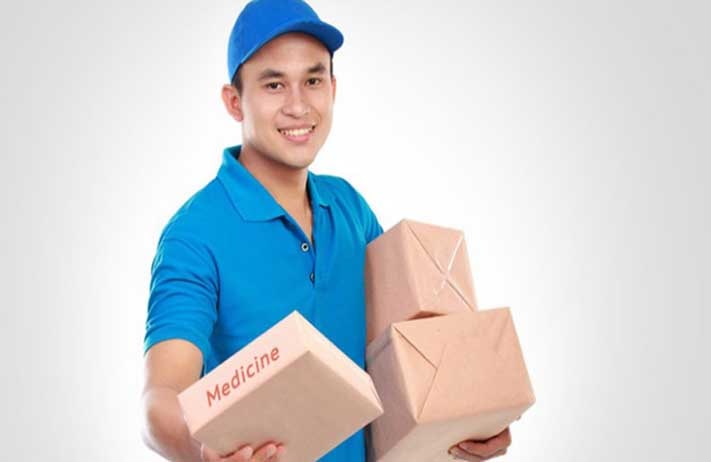 On-demand model of businesses has already transformed every industry. This particular trend has not even left the pharmaceutical industry too. So now, consumers can order their medicines through delivery apps rather than standing in long queues at the brick and mortar pharmaceutical stores. All they are required to do is to upload the image of the prescription using the smartphone, place an order and medications will be delivered to their place within the minimum turnaround duration. The newly launched on-demand medicine delivery app also offer attractive discounts packages for attracting more number of consumers. This gives pharmacies a chance to achieve an online presence and expand their customer base. The pharmaceutical stores can also manage the inventories online and gain helpful reminders and notifications on expiry dates. The customers can purchase medicines conveniently and gain access to information related to prescription drugs. Also, they can avail information about the drug dosage, side effects, and other details about medications through delivery apps.
On-Demand Health Care and Fitness App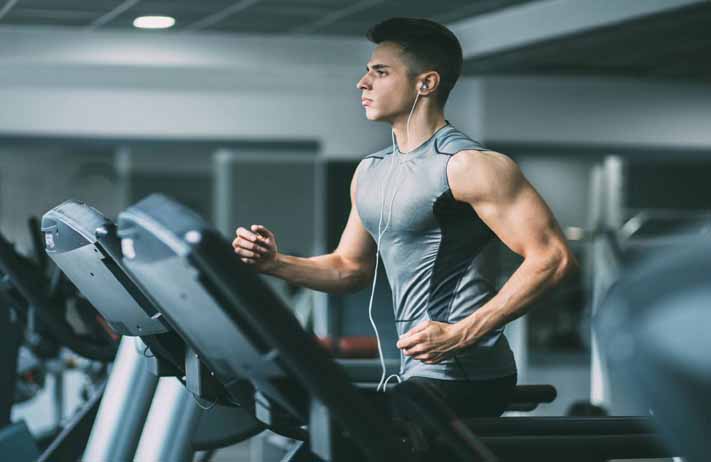 Everyone today cares about health and fitness. People are becoming much more conscious about health & fitness than ever before. They have already started putting efforts into maintaining good physical health by adopting the health care regimen. This has already given birth to many on-demand health and fitness apps. Since mobile health care has already become much more mainstream, it has become an ideal market for on-demand fitness app. These apps are famous for providing a high level of comfort and convenience to the users. The on-demand health care industry has huge potential, and this can be a great business to start this year through unique ideas.
On-Demand Food Delivery App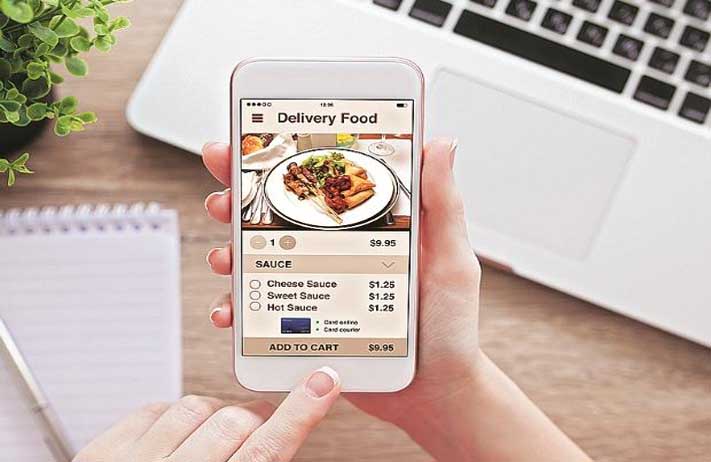 The whole world has gone mobile today. Just like we already have mobile app solutions for almost everything, food is not left behind.
With the help of on-demand food delivery applications, users can get the food at their doorsteps without even comprising with their busy schedules. This is the reason why it has managed to gain the attention of food businesses all over the world. By launching an Uber-like app for food delivery, businesses can assist the target consumers in ordering food seamlessly with just a few clicks from their favorite restaurants. With the launch of an app, you can expand your food business and boost sales. Another biggest benefit of on-demand food delivery app is that it fascinates the tongues of consumers with a wide range of cuisines that is conveniently delivered at their places.
On-Demand Grocery Delivery App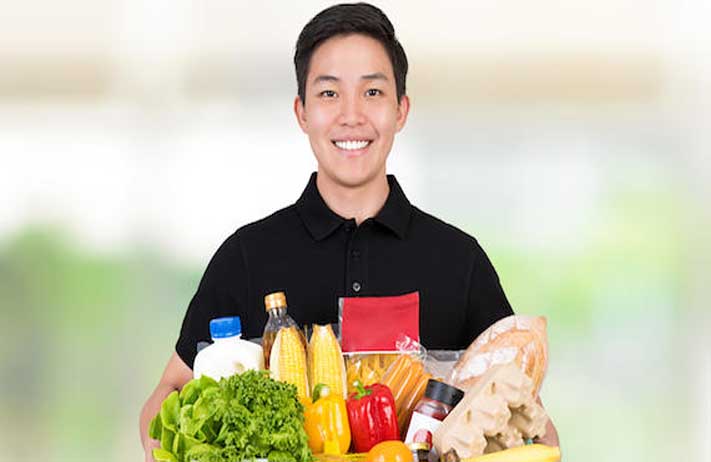 Grocery shopping is a hectic task when you have a busy life. Some people eat outside just because they don't have the time to go out and get their groceries. This job is made simpler now as you can order your groceries online and they will be delivered right to your doorstep. Now you can get your groceries delivered for you at your door. On-demand grocery delivery app will make it extremely easy for you to decide what groceries you want, in what amount you want them and will also have the best prices available in the market. This is a life-changing app which not only saves your time but also saves you a ton of money.
On-Demand Taxi App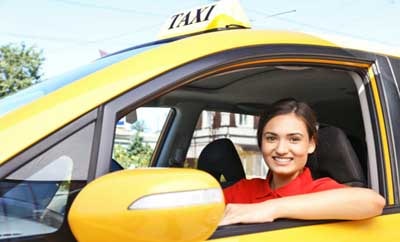 The on-demand taxi app has gained immense popularity over time. Individuals will never stop traveling, and they require a high level of comfort and accessibility whenever they choose transportation. On-demand taxi app has made transportation convenient and affordable. Since the internet has become accessible to many people, on-demand cab service offers a plethora of growth opportunities. Today, this has completely transformed the trends prevailing in the community. Due to this robust taxi app, the transport & logistics department gained a new direction and can be pushed beyond the boundaries for gaining success. Many new opportunities exist, and businesses can either pick up the Uber clone app or customize it according to their own unique needs. Businesses can develop innovative features to provide more comfort to the end-users.
Conclusion
Since the entire world is relying upon technology and mobile apps for the accomplishment of various everyday tasks, it is an amazing opportunity for the entrepreneurs to go with such unique mobile app ideas that deliver the most convenient solution for meeting all your specialized requirements. In the present times of cut-throat competition, businesses have to go through the immense struggle to make their space in the industry. The on-demand app service has brought a significant transformation in the businesses to offer services to consumers. Bearing in mind the relevance of on-demand apps, the idea of creating the one by the business is entirely viable. The mobile app development companies always develop the best on-demand app ideas. This is undoubtedly going to benefit the businesses from all aspects. So in case you are all set with the unique app idea, it is the best time to transform your startup into a successful business. App development can help you reach the masses with adequate branding exposure for your business. So, if you have any basic on-demand app ideas in mind, you can cross-verify them with us. We are a leading Android app development company with a team of dedicated developers for hire, and we have already developed over 40 on-demand solutions. For all your unique on-demand app requirements, contact our team of developers.