GrubHub Clone - Food Delivery App
Why should your customers wait when they can order foods from your store with just a few clicks from their smartphones?
With the world pacing with automation and drone delivery options, online food delivery has been evolved in an incredibly significant manner. Do you want to embrace proficient ordering support? If so, then Grubhub Clone is a pioneering app solution to allow excellent delivery services by various food ventures. In order to enhance its performance, the Grubhub Clone app allows free delivery from local restaurants. What could be easier than placing orders and getting the food delivered at home, that too, on time? Grubhub Clone script provides you with effective and productive delivery solutions in order to increase the online presence of your business.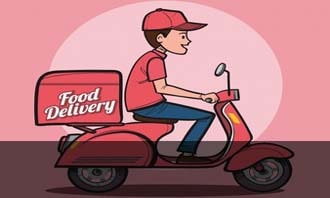 Food Delivery Startups
Build A GrubHub Clone App For Your Region
Get a custom on-demand food delivery app development solution by Appicial Applications.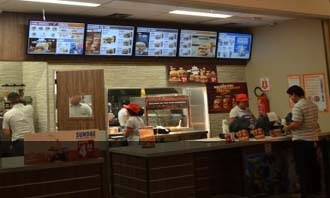 Restaurant Chains
Boost Your Online Food Delivery Business
A hassle-free food ordering app experience for your customers & double your revenue.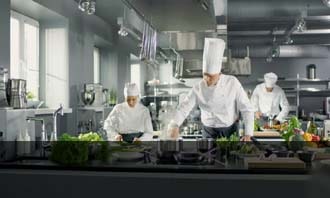 Single Restaurants
Launch Your Own Mobile App For Your Restaurant
Let your customers contact you directly through your restaurant's mobile app