Foodpanda Clone - Food Delivery App
WHY SHOULD YOUR CUSTOMERS WAIT WHEN THEY CAN ORDER FOODS FROM YOUR STORE WITH JUST A FEW CLICKS FROM THEIR SMARTPHONES?
Foodpanda clone is an excellent food delivery app that lets restaurants fulfill customers' demands by serving delicious food at their locations. In addition, a professional delivery solution turns profits and helps collect users' appraisals. Due to its simple workflow, online food delivery service creates a huge demand, attracting restaurant owners, Startups, and entrepreneurs.
Foodpanda Clone from Appicial is one of the best choices to start an online food ordering and delivery business. Foodpanda has some unique features which make them one of the most successful apps among entrepreneurs. So now you know that the Foodpanda clone will help you succeed.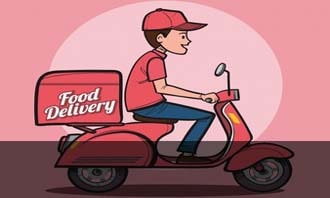 Food Delivery Startups
Build A Foodpanda Clone App For Your Region
Get a custom on-demand food delivery app development solution by Appicial Applications.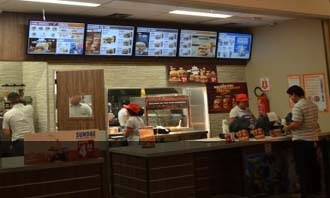 Restaurant Chains
Boost Your Online Food Delivery Business
A hassle-free food ordering app experience for your customers & double your revenue.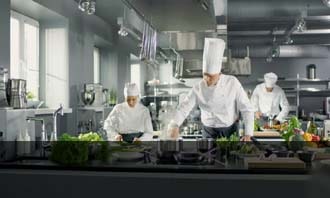 Single Restaurants
Launch Your Own Mobile App For Your Restaurant
Let your customers contact you directly through your restaurant's mobile app